Welcome to the fifth edition of MapLab. Sign up to receive this newsletter in your inbox here.
---
Orient yourself: Influenza strikes back
It's that most virulent time of the year: Flu is officially "widespread" in 46 U.S. states, and emergency rooms are overwhelmed. As of the end of 2017, at least 211 people had died from the disease this season, according to the Centers for Disease Control and Prevention.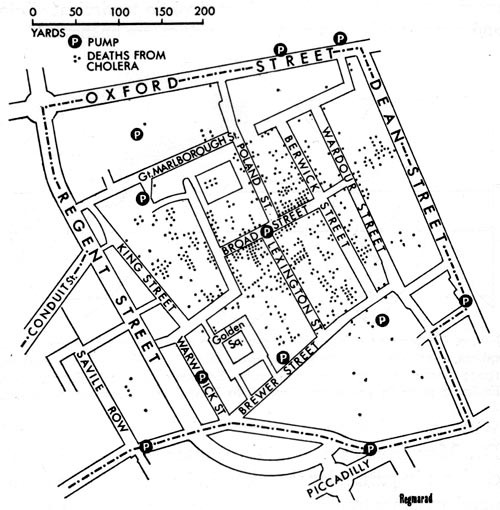 Like sore throats and popsicles, disease a…